A new service for Darwin
From $2600 Includes, coffin, all paperwork, transfers, consultation and Urn for ashes.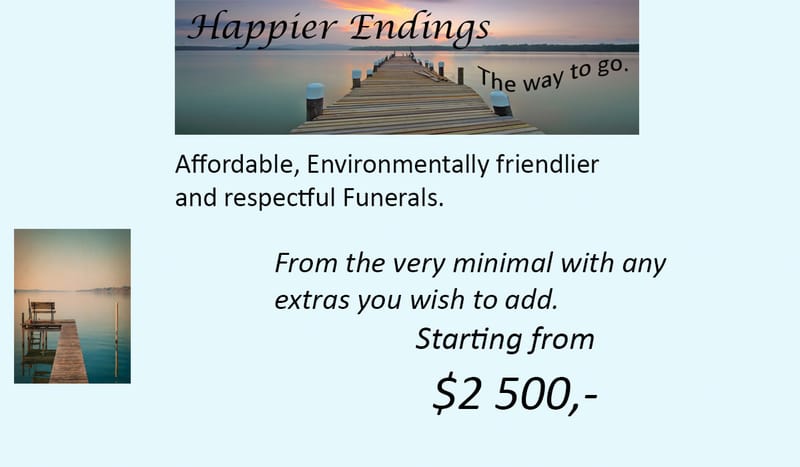 Happier Endings
Affordable, Environmentally friendlier and respectful Funerals.
From the very minimal with any extras you wish to add.
Starting from Just
$2 600
Happier Endings is a business that has been set up to offer a new service in Darwin, where people are given other choices in a difficult time.
I have raised two great kids in the Territory and understand Darwin.
Along with many of my friends I have experienced the trauma of a death and then also had to deal with the extra financial pressure of the funeral as well as wanting to leave a more environmental footprint when we leave.
We offer just that, and understand people have many different needs and you should be able to make the arrangements how you want to without any pressure.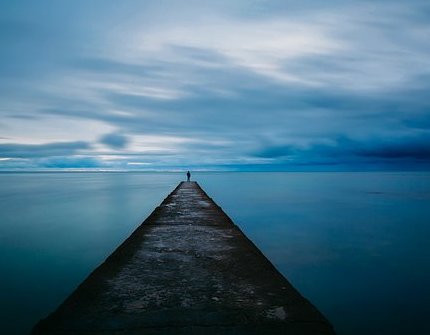 Arranging a funeral
What you may want to know before making your arrangements.
Learn More
What we can do for you.
What we can do. First thing to do is Give us a call, we can then work out how we can make the arrangements that suit your needs best. You can also arrange for a visit where we can go through the details in a respectful manner without any pressure, keeping in mind there are often so many emotions happening at this time, we want you to make the right choices. getting together to work out what is best for you.
Learn More
Hi Carol Just wanted to thank you for the friendly, professional way in which you handled our brother Daryl's passing. I especially wanted to acknowledge the options you gave us and the reassurance that the kind of send off we wanted to give him was indeed possible. We scattered his ashes in the water along with some rose petals. Sharen read some of her thoughts and a poem. I played "He ain't heavy, He's my brother." It was a beautiful morning so we finished with U2's "It's a beautiful day." I'm so glad that we were able to say goodbye to him that way. We're very grateful for the time you took to make sure that our wishes were understood and carried out, answering our questions and providing guidance and suggestions where needed. Thanks so much Kind regards Caroline Kaye=

Caroline
Mandy and I really appreciate you and the culturally appropriate service you provide. Thank you very much Carol. His last drive will be with us on the way back to his country, his final resting place. Regards Karl.

Mandy and Karl